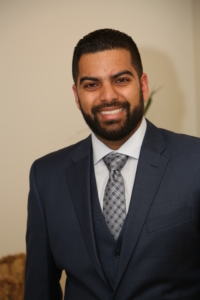 Zafir was born and raised in Fremont. His community activism started with founding the MSA at Irvington High. Zafir went on to be president of the MSA at UCLA, among the largest and most active in the nation, and was heavily involved with MSA-West. Zafir earned his J.D. from Hastings College of the Law, and serves the community as a public defender for Alameda County.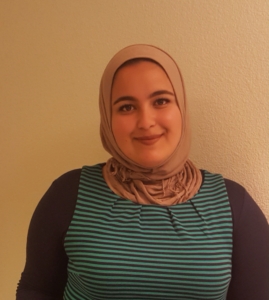 Raised in the Bay Area, Gehad has always had a desire to serve and empower her community. She is a steering committee member of the RISE Coalition, a tri-city based community group advocating for social equity – currently focused on housing rights. She also serves on the board of the Timelist Group, a non-profit youth and re-entry service provider. Gehad presently works as a social worker for Alameda County.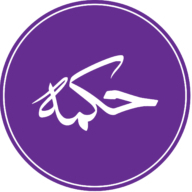 Khushbo was born and raised in the Bay Area and currently resides in Riyadh, KSA.
She previously worked as the Director of Enrollment Management for Zaytuna College, the first accredited Muslim college in the US, and is pursuing an MA in Counseling Psychology (MFT/LPCC track) at Santa Clara University. She has served on several non-profit boards and is passionate about community work.